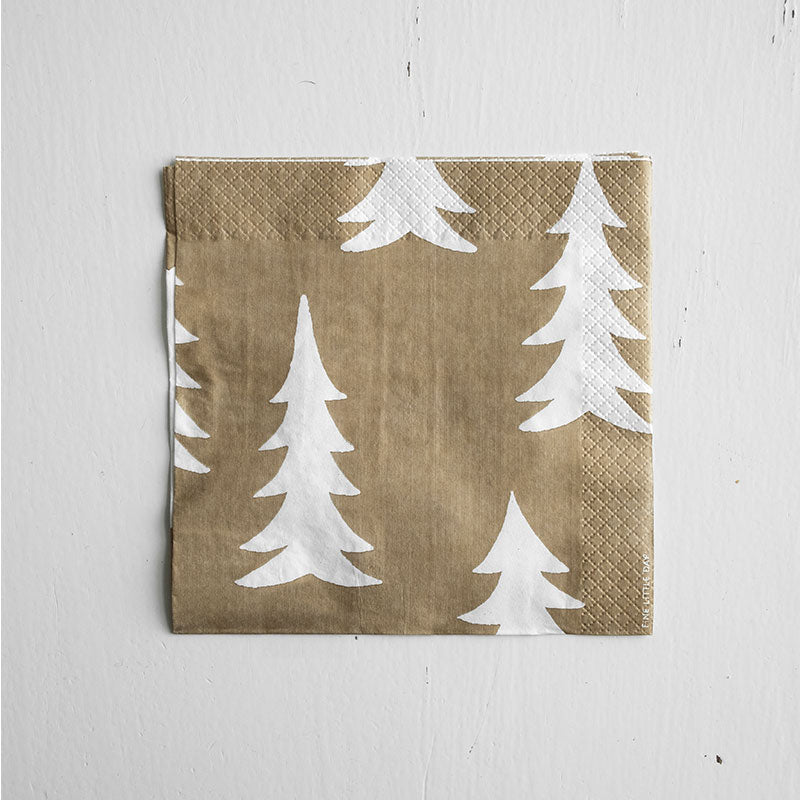 Fine Little Day
Gran Paper Napkins - Fine Little Day
We've always been admirers of Swedish brand Fine Little Day and knew we had to stock their beautiful products. Beautiful table settings is something we value highly. These paper napkins (pack of 25) with the stunning, inspired by nature 'Gran' print, are suitable for both everyday use and special occasions. Gran was printed on textile for the first time in 2011.
Designer: Elisabeth Dunker & Fine Little Day
Dimensions (cm): 33 × 33 cm
Material: Paper, Swan Ecolabel
Colour: Mustard
Made in: Sweden
Other Fine Little Day and 'Gran' products and prints are also available to buy.
---
More from this collection